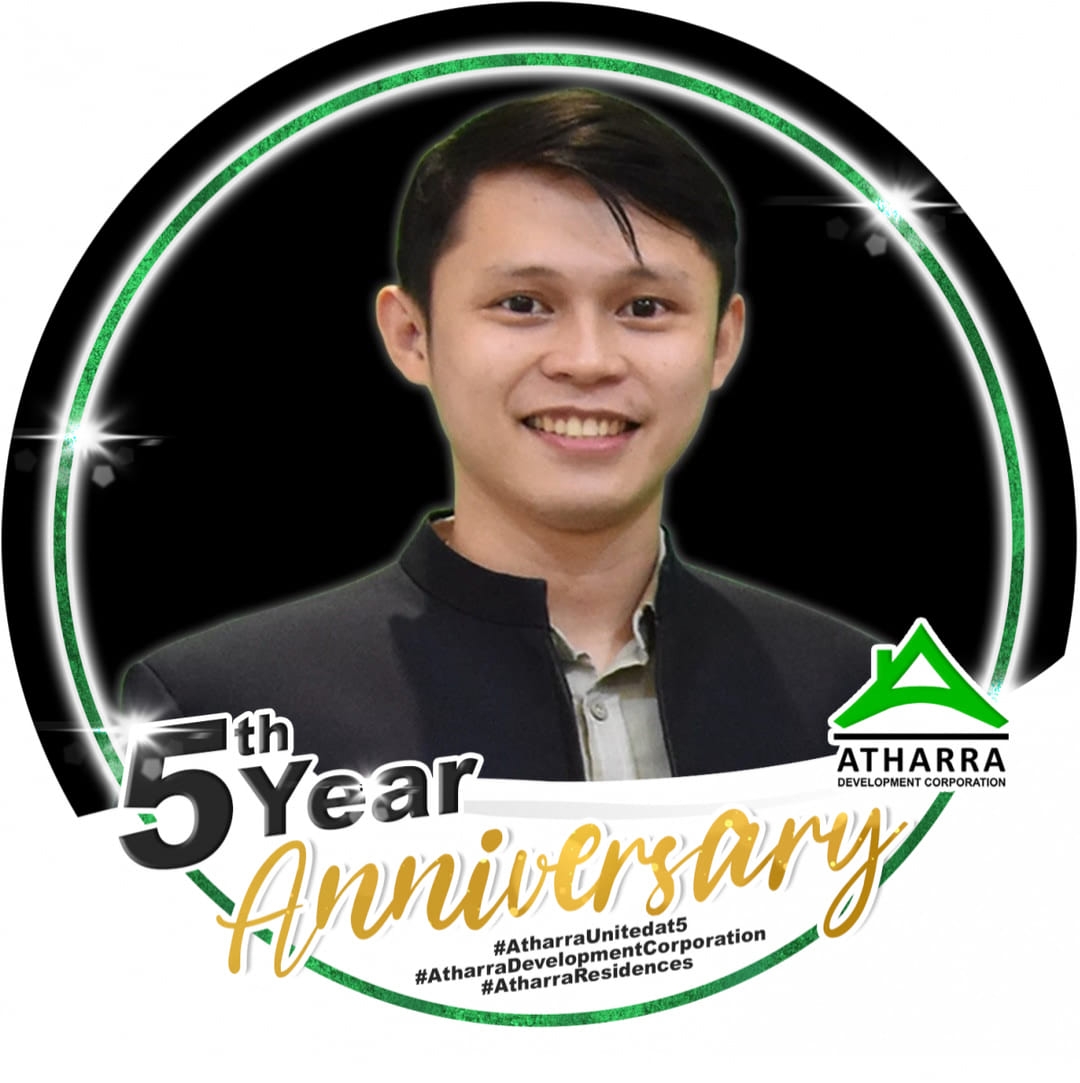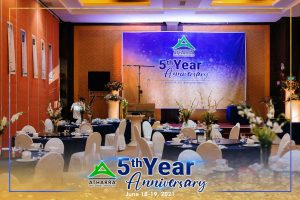 Atharra Development Corp., the leading real estate developer in Bohol, celebrates its 5th Anniversary in a two-day event. The first day commenced with a holy mass and a grand motorcade, attended by the employees and partners of Atharra routing the main areas in Libertad, Baclayon, and Tagbilaran City. This was followed by an extravagant event in the evening at Metrocentre Hotel, awarding the top agents and top realty firms. The following day was also honored through celebratory dinner and an awarding ceremony for the employees of Atharra Development Corp. at Metrocentre Hotel.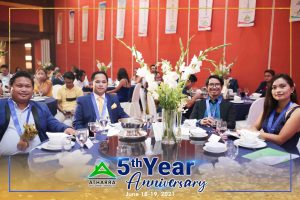 Atharra's 5th Anniversary was recognized by distinguished bodies namely, Hon. Romulo Balangkig, Vice Mayor of Baclayon, Hon. Asuncion Daquio, Vice Mayor of Corella. Hon. John Geesnell "Baba" Yap II, Mayor of Tagbilaran City, Cong. Edgar Chatto, 1st District Representative of the Province, and Gov. Art Yap, through their greetings.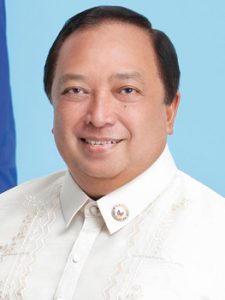 "Atharra is one of the province' fastest and leading real estate developers.  And it has provided quality and affordable homes to Boholanos and people now residing in the province of Bohol." – Hon. Edgar M. Chatto, 1st District Representative.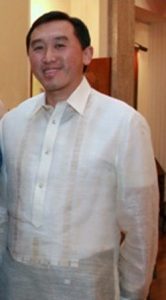 "The dream of owning one's own home is sacred to every Filipino family.  We all dream of a home to call our own.  Atharra, in providing quality and affordable homes is not only contributing to the realization of this dream but is doing its share in furthering economic development in our province".  Gov. Arthur Yap, Governor of the Province of Bohol.
In a span of five years, Atharra Development Corporation has achieved a milestones which shortens the path towards the company's vision, to be a Boholano brand that provides quality and affordable homes for Filipino families by 2030.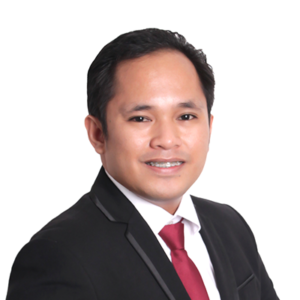 "We wanted to show to other provinces that Boholanos can also excel and be trusted in providing homes for Filipino families . . . we wanted to be known as a home-grown Visayan company" – Mr. Darrel S. Digal, company president.
Just recently, Atharra held its ground breaking ceremony for its Phase 3 project.  This momentous affair was followed by the handover of the Certificate of Completion and License to sell ceremony which marks the continuous development of the community.
Atharra Development Corporation is one of the leading real estate developers in Bohol. Reserve a house and lot unit now for as low as Php10, 000 reservation fee. Site tours are available from Monday to Saturday from 8 AM – 5 PM. For inquiries, visit us at G/F BOPE – MPC Building, F. Rocha St., Tagbilaran City, contact us at (038) 427-1897 or 0950 438 7529. You can also message us on Facebook at Atharra Residences Bohol (Official) and like our page, The Atharra Residences for updates.