Atharra Development Corporation, Young Urban Property Professionals, and CEO Builders Unite for a Thrilling Sportsfest 2023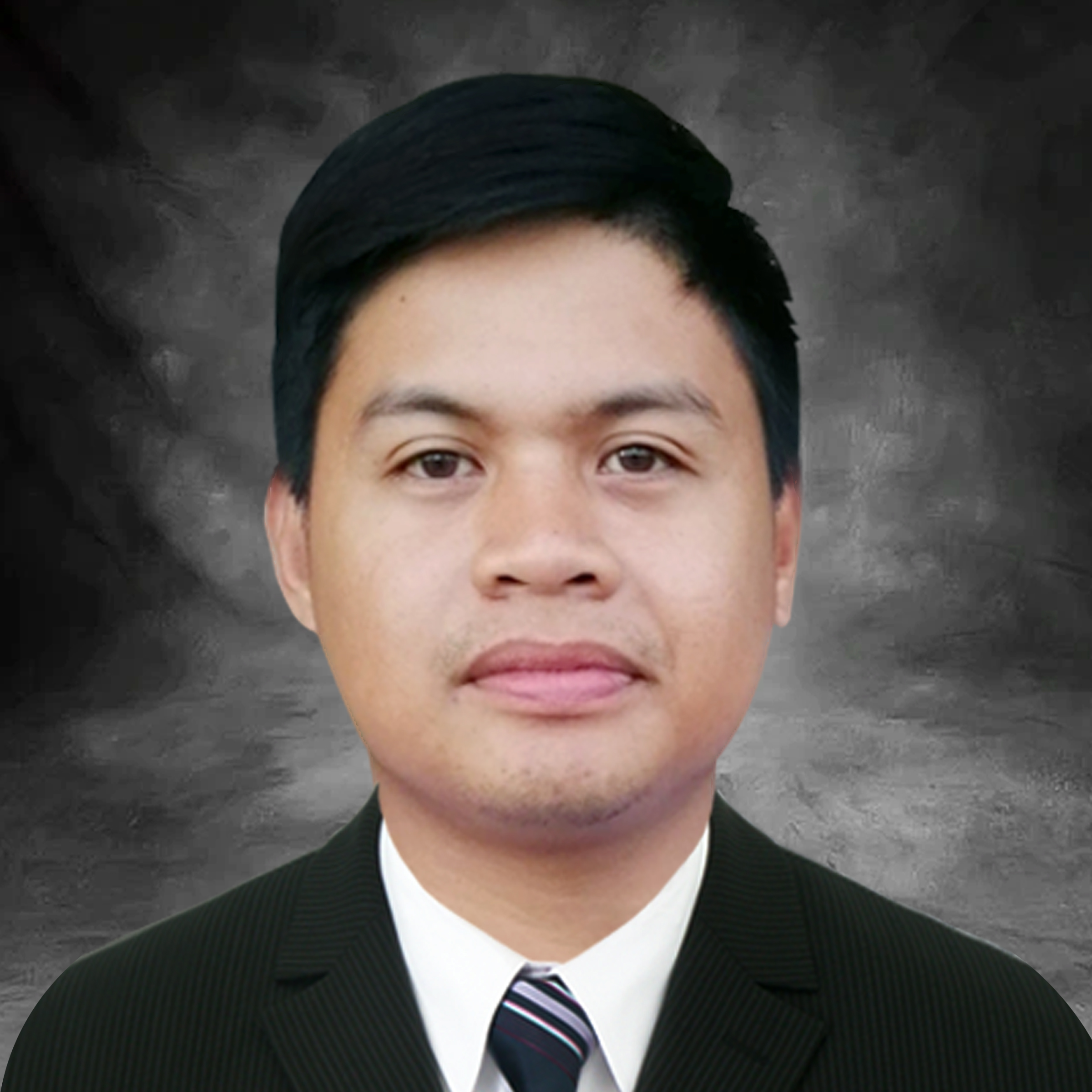 By:
Mark Anthony Carteciano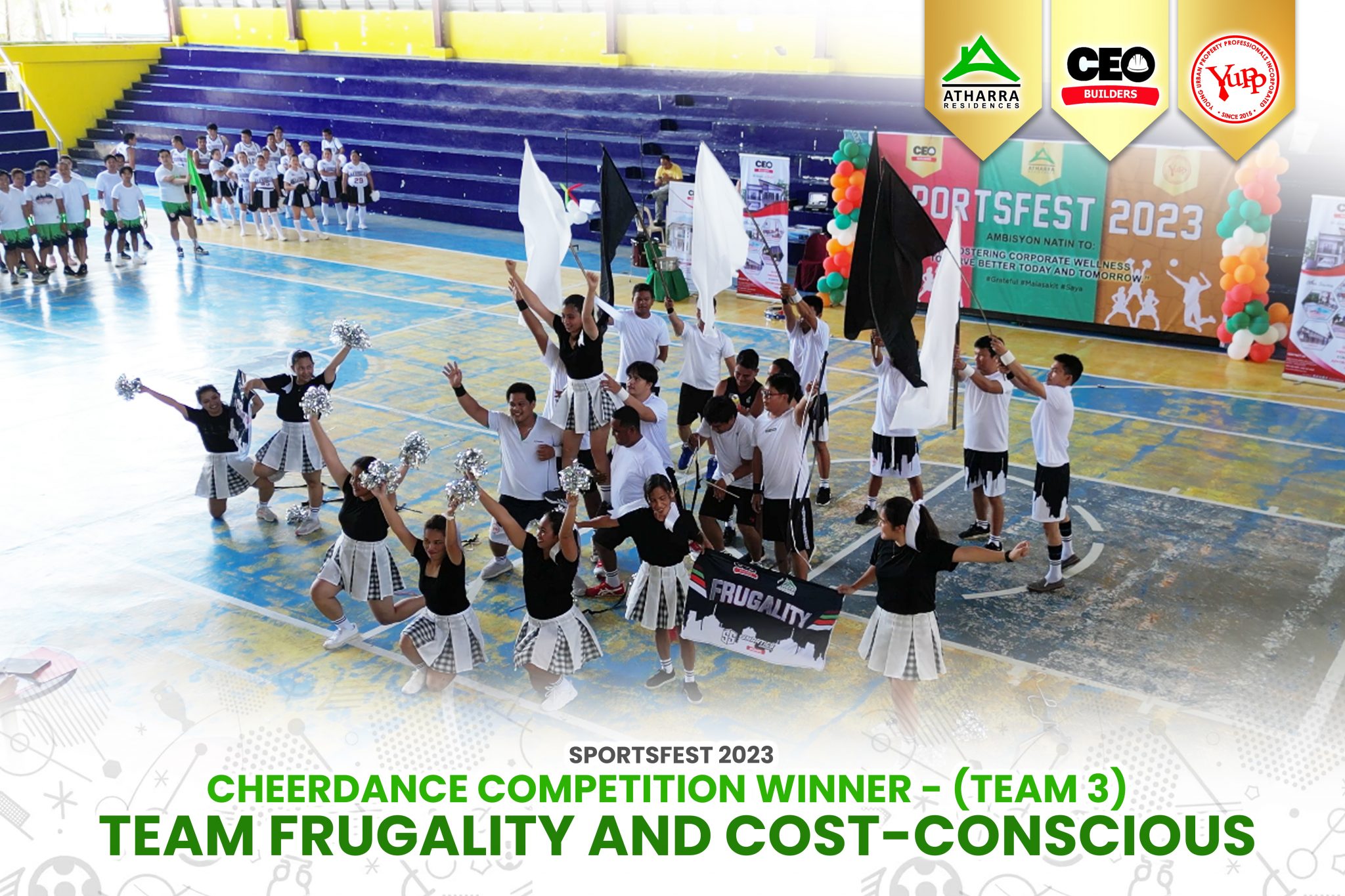 "Ambisyon Natin 'To: Fostering Corporate Wellness to Serve Better Today and Tomorrow" was the theme of the recently concluded sports fest of the 3 companies namely: Atharra Development Corporation, CEO Builders and Young Urban Property Professionals (YUPP) last April 14, 2023.
It started with a motorcade and opening program held at Dauis Gymnasium which was spearheaded by the Human Resource Department from each respective company together with them were Mr. Darrel Digal, Chairman, Mr. Allan Luzano, MBA, President and Councilor Alexander Zafra Jr. Board of Director, they encourage all employees to be physically active and be a good sport during the entire games. The said event will not only strengthen the physical aspect of their lives but also the unity in the workplace, especially in delivering good quality services to our customers.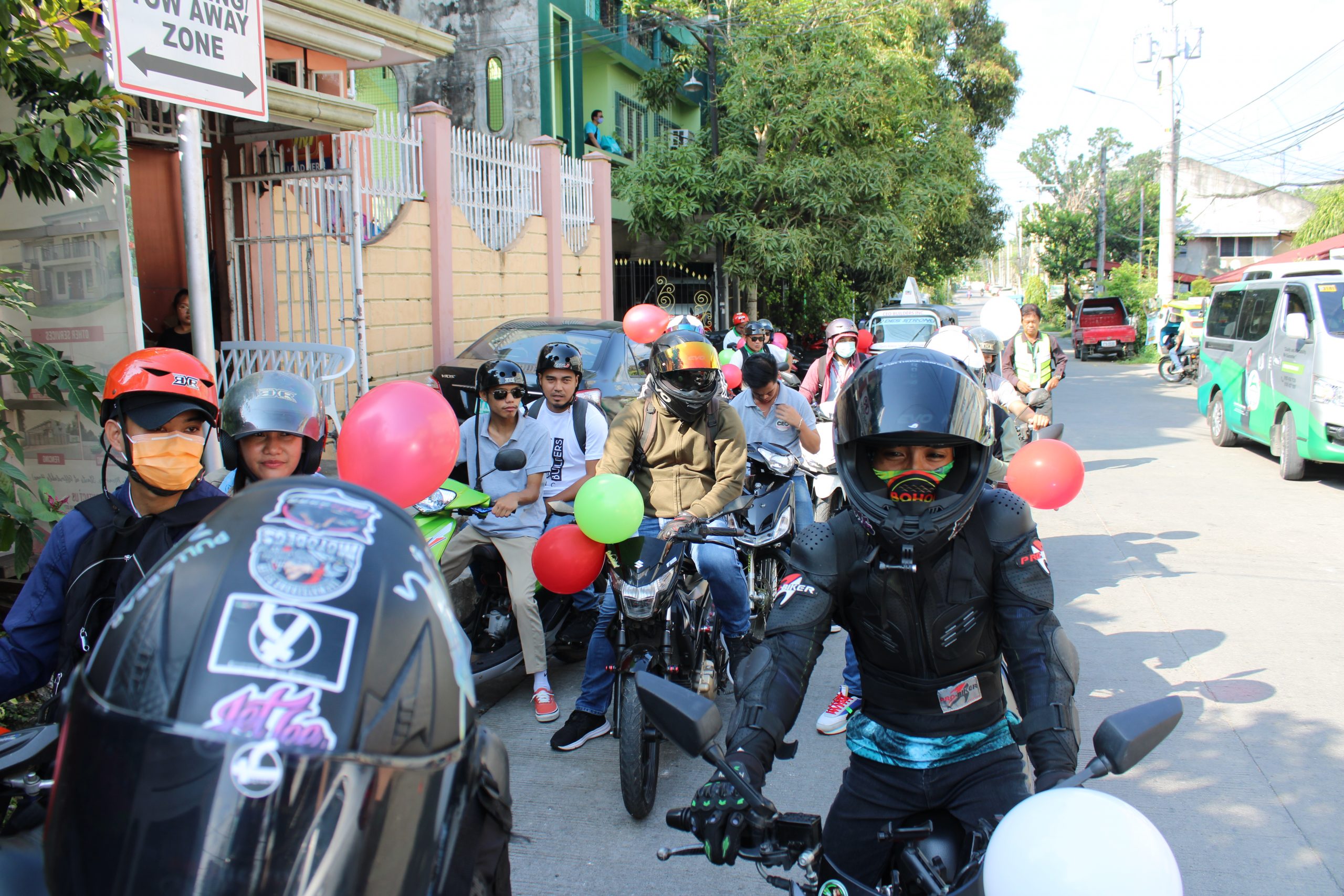 Employees of Atharra Development, Young Urban, and CEO Builders unite with riders, guided by the Tagbilaran City's Traffic Office for an exhilarating Sportsfest 2023 motorcade, showcasing unity, excitement, and inclusive community spirit.
It was followed by a presentation of candidates for the Mr. and Ms. Sportfest 2023 from different teams namely Team 1 (Professionalism and Integrity), Team 2 (Respect and Excellence), Team 3 (Cost-conscious and Frugality) and Team 4 (Teamwork and Customer Focus). Then, there was a cheer dance competition which showcases the talents of each team. Lastly, the championship matches for the men's basketball and women's volleyball. Team 3 (Cost-conscious and Frugality) was declared the over-all winner. Aside from the individual winners, the winning teams have received a trophy and cash prize. These are the following winners from the Sportsfest 2023: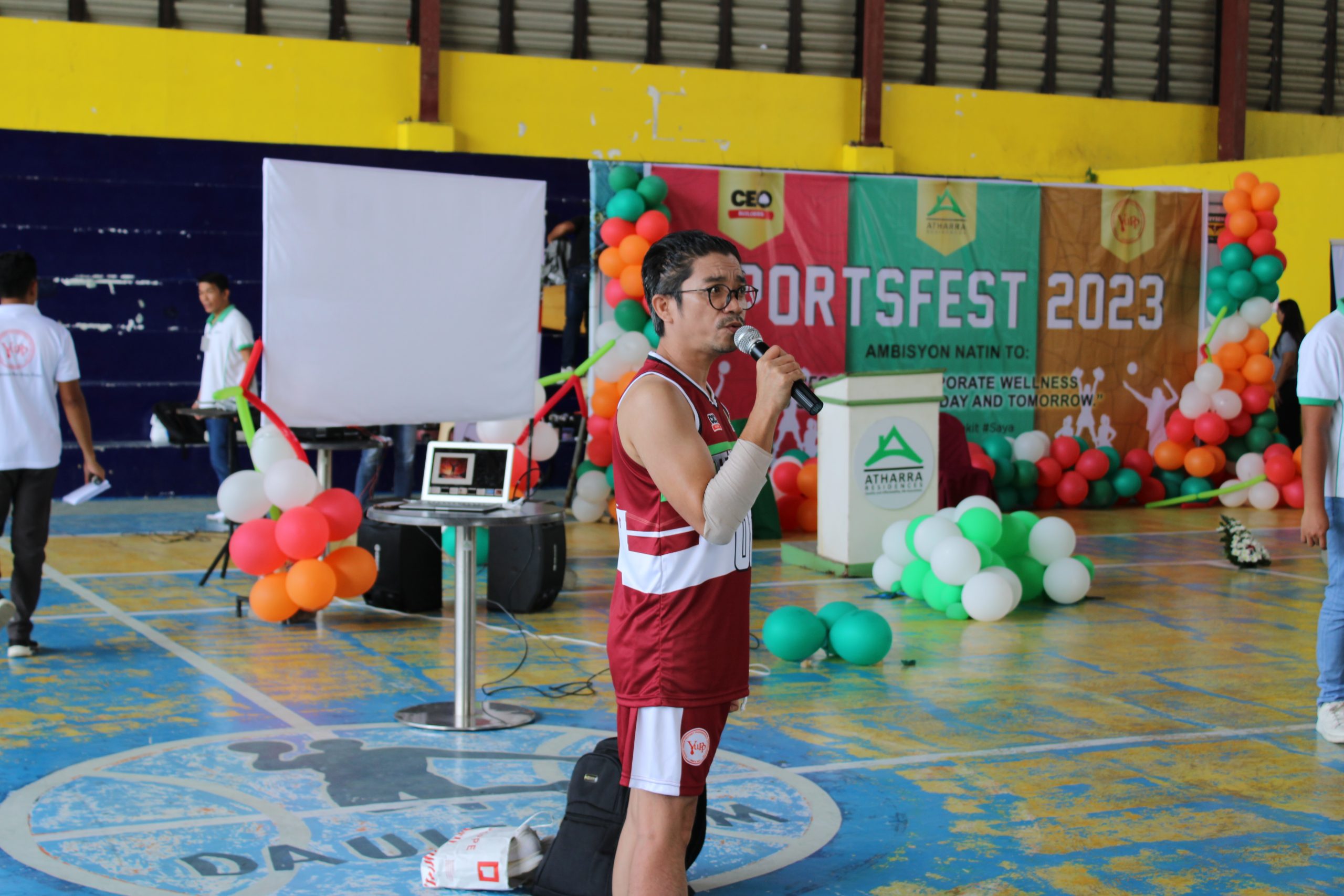 Mr. Allan Luzano, President and CEO of Atharra Development Corporation, sets the stage with a warm welcome address at the Sportsfest 2023, radiating enthusiasm and inspiring participants for an unforgettable event.
Mr. and Ms. Sportfest 2023 – Engr. John Stephen A. Duller and Engr. Jean Hewe
Cheer Dance Competition – Team 3 (Cost-conscious and Frugality)
Men's Basketball Champions – Team Professionalism
Men's Basketball MVP: Roderick Lovino
Women's Volleyball Champions – Team Cost-conscious
Women's Volleyball MVP – Donna Mae Melecio Silos.
Three companies united as ONE! Harnessing the potential of the employees in sports and cultural activities. Implementing the core values of team work and spirit of fun in the workplace to improved the employees' productivity and physical health. Looking forward to another sportsfest next year!