Founded in 2016, Atharra Residences started as a mere blueprint. Over time, it has grown into one of the leading Boholano brands in providing quality and affordable homes for aspiring families. Currently, we have over 600 units that cater to every client's need and budget. Our projects are strategically thought with a passion to supply abundant ways for residents to enjoy their investment. Numerous impressive amenities and facilities are developed, and commercial establishments and educational institutions are within reach.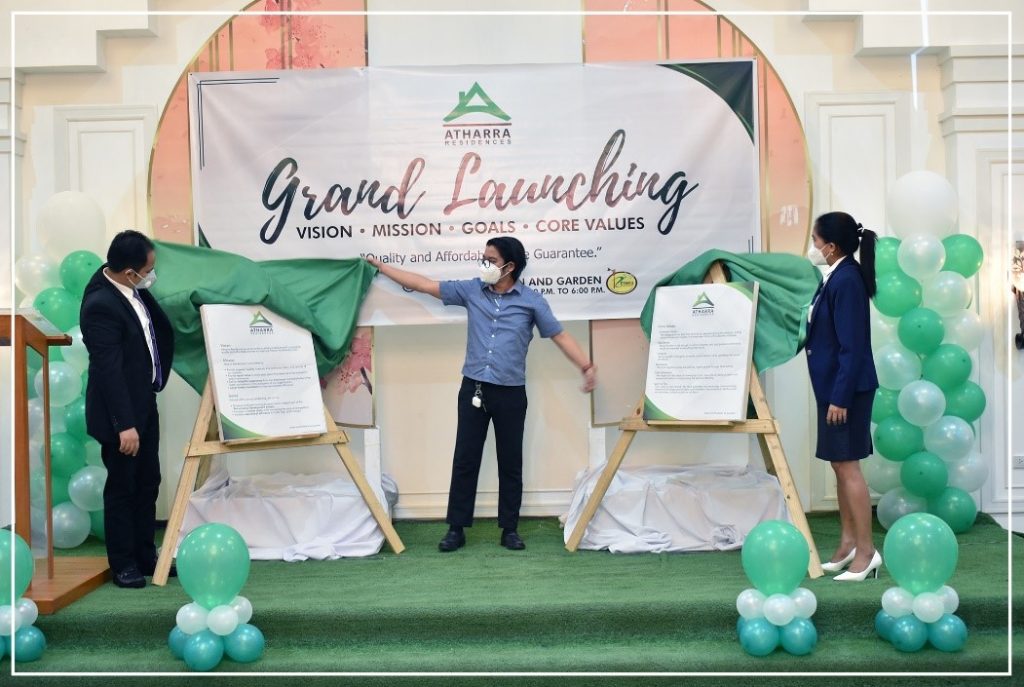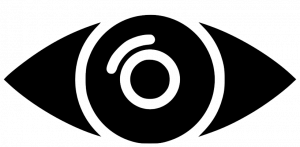 Atharra Residences envisions to be a widely trusted brand in providing quality and affordable homes for aspiring Filipino families by 2030.
Provide superior quality materials that promote safety and security of our clientele;
Provide equal value in every peso spent that deserves to be enjoyed in every homeowner;
Deliver delightful experiences from our employees and stakeholders that foster connections in the ecosystem of our organization and to the community;
Adopt timely innovations to improve business efficiency.
Customer Focus
We always give our best foot forward by operationalizing the empathy, putting action in customer insights, link employee culture with customer outcomes.
Excellence
Being the best is not enough. A will to compete, win, and produce outstanding results are expected in everything that we do.
Integrity
Being upright in thoughts, in words and in actions while upholding the moral standards.
Cost Conscious
We simply put the sense of ownership in our resources by being prudent and economical without compromising the optimal efficiency.
Teamwork
We work together across boundaries, inspire growth through bolds actions.
Spirit Of Fun
Our culture is our brand. We value openness and encourage communicating viewpoints for larger pool of ideas and initiatives in the workplace. Teach us and we remember, involve us and we will learn.