Welcome to Atharra Residences
Here's the latest construction update of our Atharra Residences project in Libertad, Baclayon as of September 7, 2022. Get a unit that is conducive to working towards your goals.
Atharra's Annual Seller's Night 2022
Atharra Residences celebrated its Annual Sellers Night 2022 in appreciation of our partner realities in the industry. It was a good opportunity for all our partner realty firms to meet and be recognized for all their contributions to the overall success of the organization in the year 2022.
Watch and subscribe to our youtube channel for more site tour updates.
Atharra Residences not only provides quality and affordable houses. We also ensure that the whole community is provided with the best amenities. We return our clients' investments by delivering C.A.R.E.S.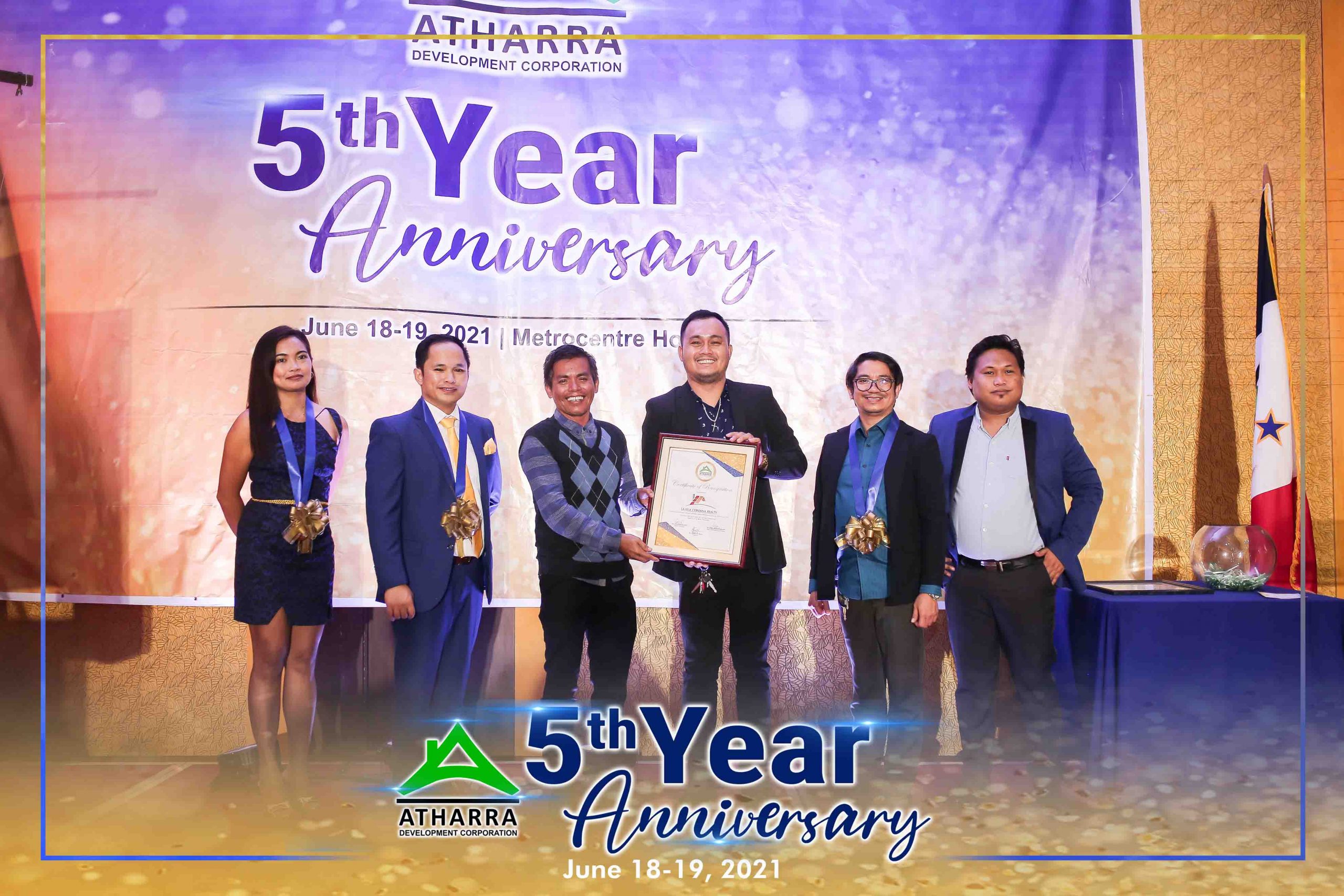 By Rod Andrian Bagor Atharra Development Corp., the leading real estate developer in Bohol, celebrates...
Read More